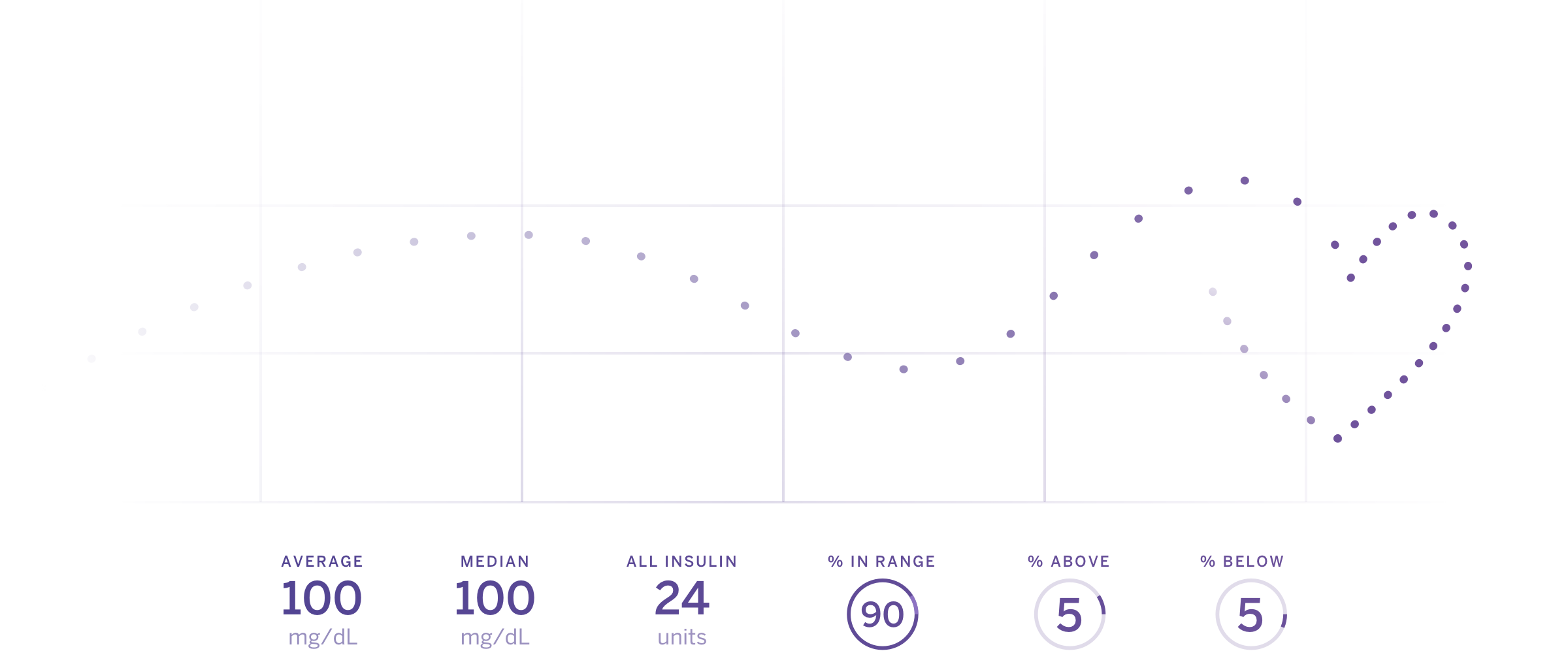 Today, many people with diabetes are choosing to manage their condition using devices called continuous glucose monitors (CGMs). Not only do they replace the need for most finger prick testing, but they also provide a stream of data round the clock. However, like all data, it's only as useful as the tools that analyze it.
That's where Sugarmate comes in. Created by serial entrepreneur Josh Juster to help manage his own condition, Sugarmate combines a Heroku back-end with web, mobile, and smartspeaker apps to provide life-changing alerts and analysis for people living with diabetes.
For 26 years, Josh has himself been living with type 1 diabetes, and...